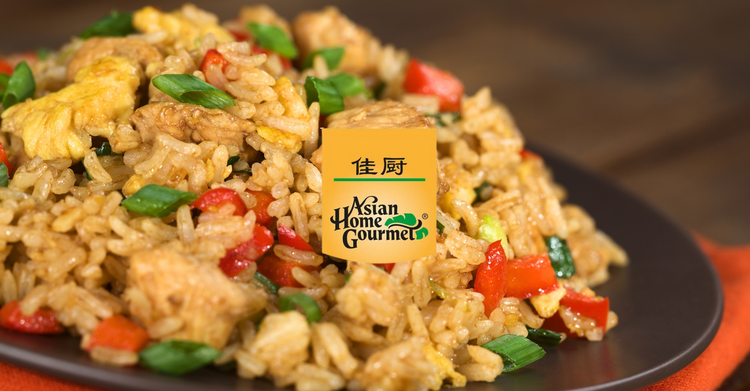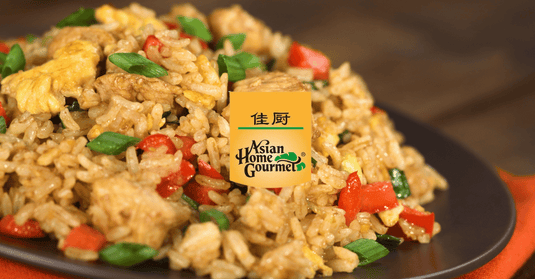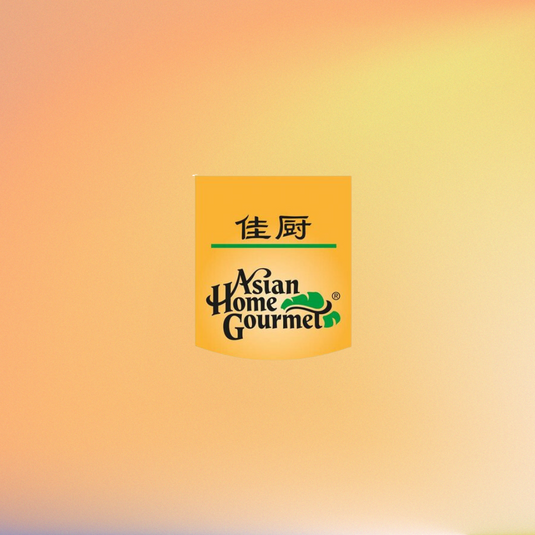 Cooking Asian cuisine at home has never been more thrilling!
Experience a journey through Asia's rich culinary landscape with Asian Home Gourmet's diverse range of spice pastes. Recreate restaurant-quality Asian dishes at home, covering flavors from Cantonese, Chinese, Thai, Szechuan, Indonesian, Singaporean, Japanese, Vietnamese, to Korean cuisines.

Each spice paste is a blend of freshly picked herbs and spices, stir-fried for enhanced aroma and flavor. With no MSG, preservatives, artificial colors, or GMOs, Asian Home Gourmet ensures a healthier, delectable dining experience.

Craving an Asian curry, stir fry, dip, or noodle or rice dish? Look no further than Asian Home Gourmet. Add your choice of vegetables, meat, fish, or tofu for a quick, flavorful Asian meal.

Whether it's savouring the deep flavors of Chinese Cantonese and Szechuan, indulging in creamy Indian Butter Chicken, crafting casual Japanese meals, unraveling Singaporean delights, or exploring the vibrancy of Korean and Vietnamese recipes, Asian Home Gourmet brings these experiences right to your kitchen.
Shop Asian Home Gourmet's Spice Pastes: Simplify Asian Cooking and Enrich Your Home Dining Experience
Discover a world of flavors with Asian Home Gourmet's diverse range of spice pastes, readily available for purchase to enrich your home cooking experience. Simplifying Asian cuisine, our products transform any meal into a culinary masterpiece with just a few simple steps. Shop now to bring the authentic taste of Asia to your kitchen in a convenient, easy-to-cook way!