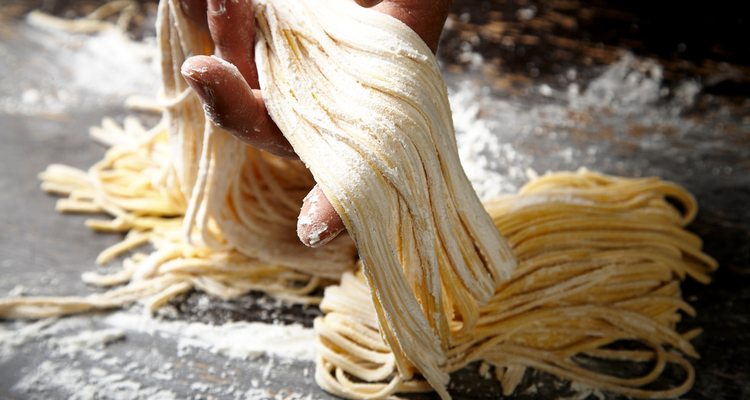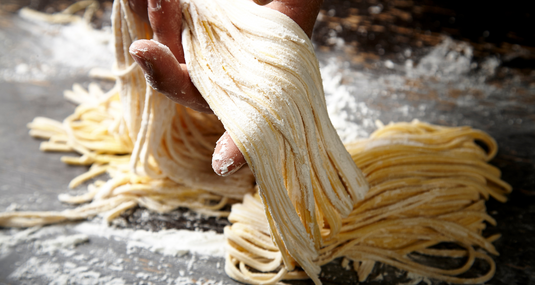 Lucky Boat Noodles: Unravel the Taste of Tradition in Every Strand.
Lucky Boat Noodles – The Authentic Taste of Asian Cuisine
Experience the authentic taste of Asian cuisine with Lucky Boat Noodles. They're a staple in the finest Chinese takeaways and restaurants in the UK. Perfect for stir-fries, salads, and curries, our noodles are a must for any Asian cuisine enthusiast.
Our diverse range includes authentic Asian noodles, such as our No.1 Thick Noodles and No.2 Fine Noodles. Get creative with our Lucky Boat recipes, designed to bring out the master chef in you. These noodles are  Chinese takeaway noodles, which are what the takeaways use.
Catering to various dietary preferences, our vegan-friendly noodles are egg-free and full of taste. Our high-quality Asian noodles help create restaurant-quality meals at home.
Whether it's the perfect stir-fry noodles you're looking for, or a healthy addition to salads, Lucky Boat has got you covered. Explore our culinary journey with Lucky Boat today!
Discover the Lucky Boat difference today - the secret ingredient to exceptional Asian cuisine.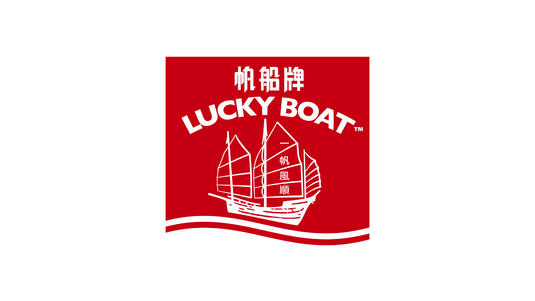 Crafted from a traditional Chinese recipe with premium-grade flour
Whether you're cooking a big family meal or a quick solo dinner. These noodles maintain the highest manufacturing standards, all taking place right here in the UK.
You'll be in good company choosing Lucky Boat Noodles. According to Westmill Volumetric Research, 4 out of 5 Chinese outlets in the UK choose Lucky Boat Noodles. What's more, consumers prefer them nearly three times more than the second biggest brand.
Lucky Boat Noodles In Action!
All about Lucky Boat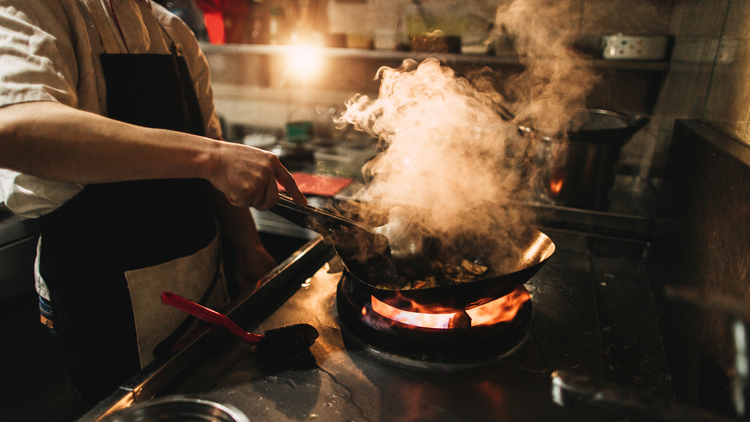 Lucky Boat Noodles, the Choice of Chinese Takeaways.
Authenticity in Every Bite
Savour the true flavours of the Far East with Lucky Boat Noodles, embraced by Chinese takeaways across the UK for their authentic taste and premium quality.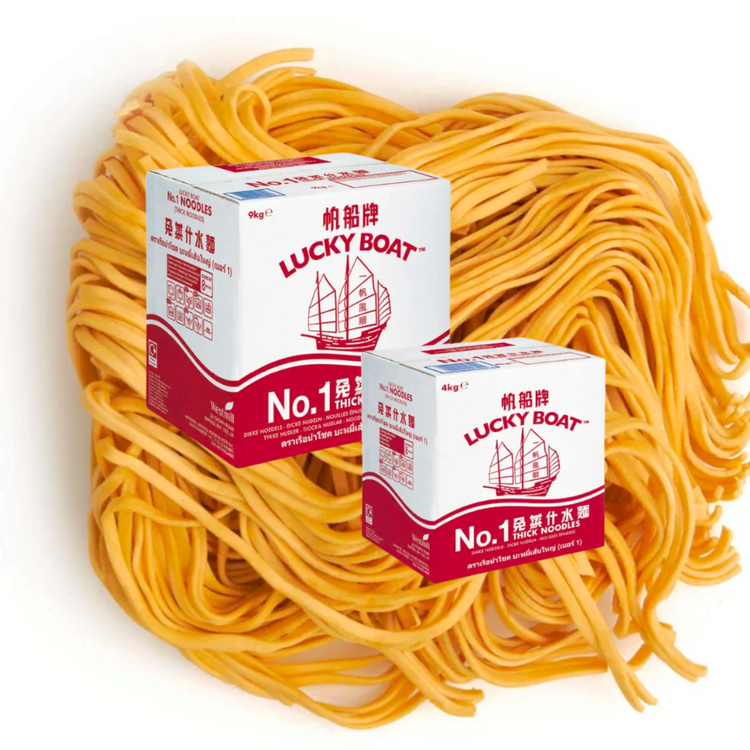 firm and elastic texture - easy separation and zero waste
Discover the Versatility of Lucky Boat's No.1 Thick Noodles
Perfect for stir-fries, salads, and curries, these noodles provide an exceptional taste and mouthfeel.
| Individual Pack size: 9kg | 产品名称: 大昌面
Cook Up A Feast With Lucky Boat
Noodle Recipes