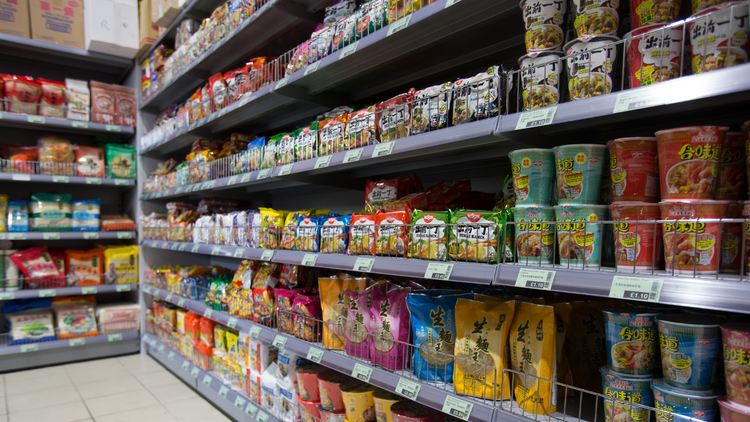 Shipping Information
Shipping Across the UK
We offer nationwide shipping across the UK, with rates varying based on region and order weight. We aim to process and ship orders within 1 – 3 business days, depending on the type of your order (frozen, fresh, or ambient). Note: Bakery products may require additional time as they are made fresh to order. Orders containing chilled items placed on Fridays will be shipped on the following Monday to ensure freshness. We keep you informed of your order status via email and your account.
Order Tracking
You'll receive updates from our courier partner, Parcelforce Local, once your order leaves our warehouse. At this point, direct any queries to Parcelforce for faster resolution.
Shipping Address & Contact Info
Please ensure your shipping address and contact numbers are correct as these will be used for delivery. If changes are required, contact us immediately as modifications cannot be made once the order leaves our warehouse.
Refunds
We prioritize safe delivery. In the unfortunate event of receiving damaged items, please document the damage with photographs and contact us for assistance. Keep all packaging materials until the claim is resolved. For more information, refer to our
Refund and Returns Policy
.
Undelivered Items
Our courier provides regular updates about delivery. If you haven't received your order, please contact the courier. Occasionally, parcels may be delivered to nearby pick-up-shops and you will be informed accordingly. For lost items, communicate directly with the courier to expedite resolution.
DPD Rates
Condition (by weight)
Price
0kg – 1kg
£4.92 GBP
1kg – 4.99kg
£5.27 GBP
5kg – 6.99kg
£6.55 GBP
7kg – 8.99kg
£7.60 GBP
9kg – 11.99kg
£9.05 GBP
12kg – 18.99kg
£11.91 GBP
19kg – 60kg
£14.02 GBP
£65.00 and up
Free
Parcelforce Rates
Condition (by weight)
Price
0kg – 4.99kg
£5.27 GBP
5kg – 9.99kg
£6.75 GBP
10kg – 15kg
£9.80 GBP
15.001kg – 19.99kg
£11.20 GBP
20kg – 25kg
£12.36 GBP
25.001kg – 30kg
£24.00 GBP
30.001kg – 60kg
£30.00 GBP
£70.00 and up
Free
Please note that for chilled or frozen packaging, an additional surcharge of £5 will apply.