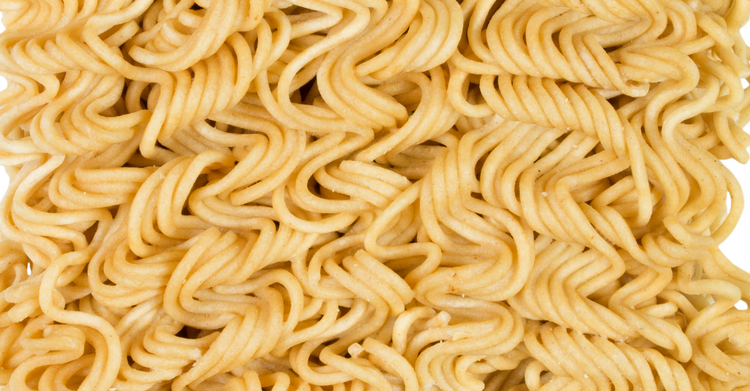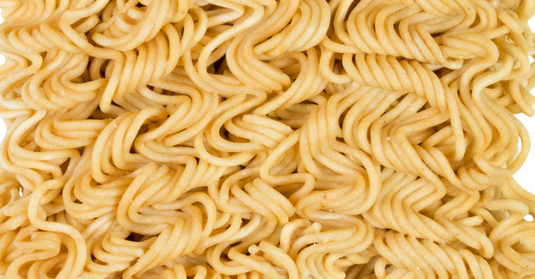 Discover the Tastes of the Orient with Nissin's Authentic Hong Kong Noodles
Immerse yourself in the vibrant cuisine of Hong Kong with Nissin Noodles. Nissin, a world-renowned brand recognized for quality and flavor, pays tribute to the city's rich culinary traditions with its exceptional range of instant noodles. Be it the spicy zing of XO Sauce Seafood or the comforting umami of Chicken Tonkotsu, each variety encapsulates the spirit of Hong Kong's iconic food scene.

Nissin's Hong Kong noodles are more than just a meal; they are an experience. Each packet is meticulously crafted from top-quality ingredients, promising an authentic taste of Hong Kong's gastronomy in every bite. Whether you're craving a quick snack or planning a leisurely feast, these noodles provide a quick and satisfying solution that doesn't compromise on taste. It's Hong Kong's celebrated food culture delivered to your kitchen in an easy-to-prepare format.

Relish the delightful blend of traditional and contemporary flavors that define Hong Kong's food streets with Nissin Noodles. With a commitment to authenticity, quality, and convenience, Nissin Hong Kong Noodles make your meals an exploration of a city known for its diverse and delicious cuisine. Transform your dining experience into a gastronomic journey with Nissin's Hong Kong range today.
Buy Nissin Noodles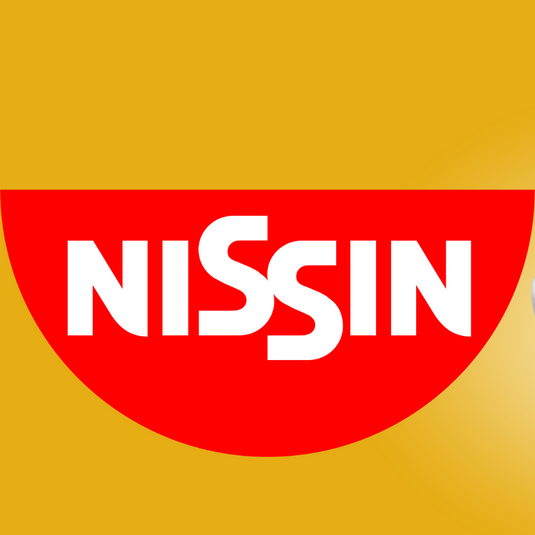 Explore the Essence of Hong Kong's Cuisine with Nissin Noodles
Step into the culinary world of Hong Kong with Nissin's exceptional noodle range. Relish the city's unique fusion of traditional and contemporary flavors, from the spicy kick of XO Sauce Seafood to the comforting notes of Chicken Tonkotsu. Crafted with premium ingredients, Nissin Noodles deliver an authentic Hong Kong dining experience, right to your doorstep.